EU racks & servers powered by 100% renewable energy
| | | |
| --- | --- | --- |
| | Hosting Solutions for Businesses | |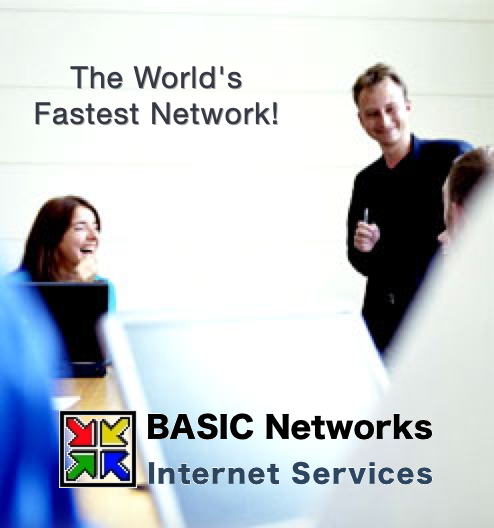 Fully managed business servers with special security hardening to protect your data — hosting servers for our business customers in Europe and world-wide.

Professional Business Servers


Discounted Dedicated Servers: Europe
(and now also in North America)

Get your dedicated server in Europe: L3 Server offers medium and high-end hosting servers housed in our racks at the state-of-the-art Level(3) data center in Hamburg, Germany. Level(3) is the uncontested winner in network uptime and speed. All racks powered by 100% renewable energy. Combining ultra-high security measures and ten years of managed hosting expertise, our managed dedicated servers provide the solution you need for your business. Ask us about a custom solution for your business or educational hosting needs, may it be online broadcasting, streaming media, high security data base hosting, or online gaming boxes. Or, get one of our pre-configured to-go servers. Email us.
| | | |
| --- | --- | --- |
| | Accepting credit cards, wires, direct debit, Skrill, Bitcoins, and PayPal. | |

| | | |
| --- | --- | --- |
| | Professional Business Servers | |

L3 server presently offers Dell Pentium and super fast ready-to-go SuperMicro QuadCore and Intel Xeon Quad-Core servers, 15 or 20 IPs, fully managed, hardened for maximum security, 5000+ Gig bandwidth included — U.S. and Europe. Details here.